Goalkeeping Training Sessions
GK One Goalkeeping Sessions
Led by Director, Phil Wheddon, GK One strives to put its students into realistic and functional exercises. There are no gimmicks or circus type exercises, we pride ourselves on the fact that our staff knows and understands the requirements of the game.While technique is first and foremost for any goalkeeper, young or old, there is no substitute for playing and training in game type situations. Most goalkeeping mistakes occur because of two things:
Poor Technique
Poor Decision-making
At GK One, we address technique every day. We then challenge our students to apply the appropriate technique while in a game type situation. Our keepers are challenged to make decisions on the field and adjust to the cues presented to them in the game.
Having trained players all around the world and at all levels from youth to National Team level we can honestly and proudly say, "Our Methods Work."
UPCOMING TRAINING SESSIONS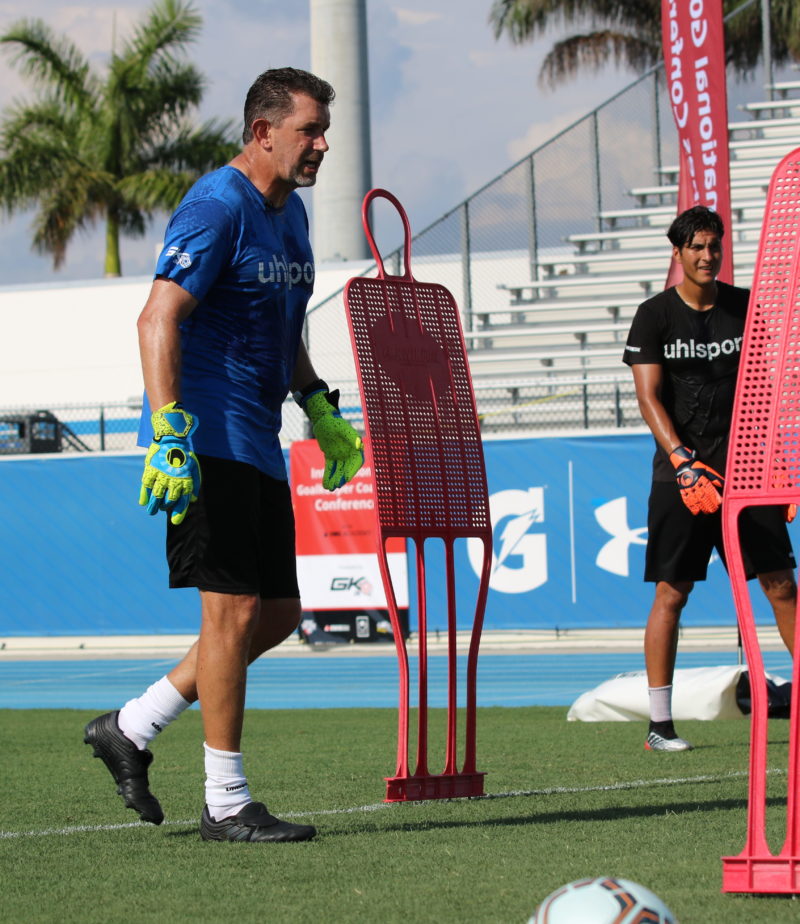 WHERE:
YSC Sports
224 County Line Rd, Wayne, PA 19087
10/7, 10/14, 10/21, 10/28
TIME:
6:30pm-7:30pm: U9-U11 &
7:30pm-8:30m: U12-U15
AGES:
9-12
13-15
(Boys and Girls)
COST:
$175 per person
Includes: Free ticket for the 2020 season opener, Union T-shirt, Union Car Magnet
**Limited enrollment** 
Open to Goalkeepers from ALL clubs and ALL schools.