Phil Wheddon in association with Impact Goalkeeper Academy presents a 2022 Goalkeeping Coaches Symposium
Phil has coached at every level of the game in the US and is the only goalkeeper coach to have coached the Men's National Team and Women's National Team in a World Cup. 
He has 2 Olympic Gold Medals and has coached professionally in the MLS and Women's Professional Leagues in the US. 
Phil has won 2 NCAA National Championships with Southern Connecticut State University on the men's side and has also been a collegiate Head Coach for 10 years with the women's soccer team at Syracuse in the ACC.
Phil is currently the 1st Team Goalkeeper Coach and Director of Goalkeeping for Philadelphia Union working with MLS All-Star Goalkeeper Andre Blake and overseeing the goalkeeping within the club. 
Phil has been a Lead Instructor on US Soccer Goalkeeping Courses since 2002.
COACHING WORKSHOP DETAILS
WHEN:  Dec. 16, 2022
WHERE: Torrance, CA
COST: 
$200
TOPICS:

Youth Technical Training | 5pm-7pm
Training the Advanced GK | 7pm – 9pm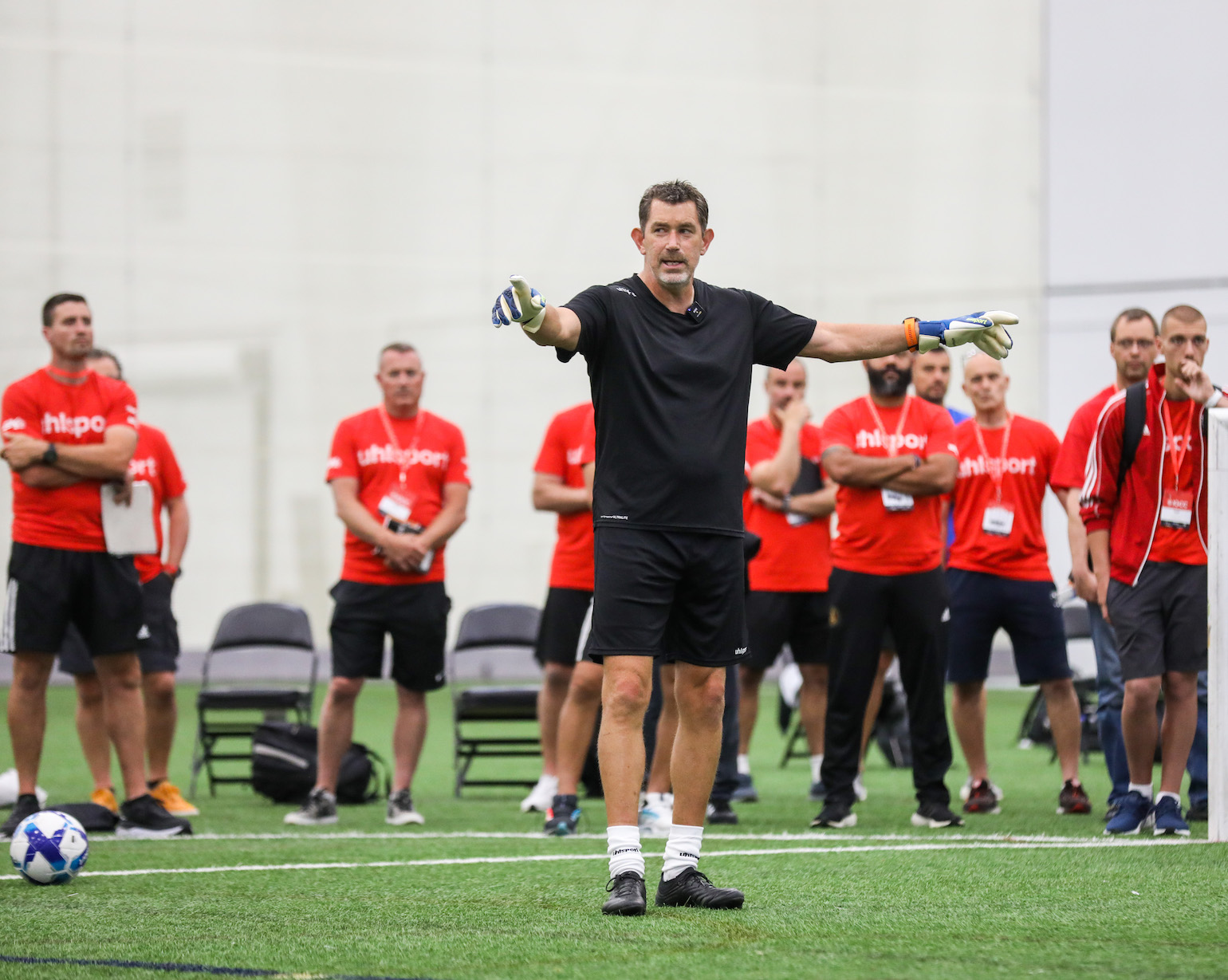 REGISTER TODAY:
Fill out form and payment below to secure your spot for the coaches workshop.  
Please contact Phil at phil@gkone.com if you have any questions.